Partnering Up: Delish & TGIFridays
Updated: Feb 18, 2022
This holiday season, Delish.com and TGIFridays are coming together to create something new, a holiday drink menu inspired by the flavors of the season.
These two brands have something in common, they are both related to food.
Delish is the largest food media brand on the internet. TGIFridays is an iconic bar known for good drinks and good times.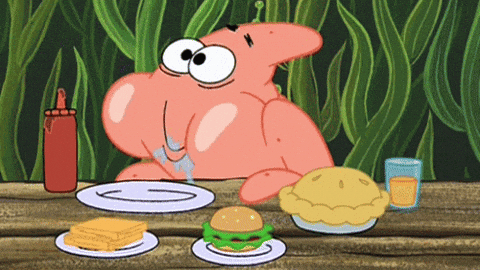 Together they created a synergy that is somehow unheard of.
Here's how you do what they did.
Find an online (or offline) brand your brand has a lot in common with:
In the case of the above, they are both food and good times brands. Therefore, it seems to make sense they connected.
Create something new:
TGIFridays has brick-and-mortar locations with bartenders and Delish is an online brand dedicated to in-home times.
These two things seem counter to one another, but
what it does is allow them to reach a larger market. TGIFridays reaches into homes.
Delish reaches into the restaurants. In order to do this, however, they had to create something new. In this case,
it was a drink menu you couldn't get anywhere else.
Promote each other:
Don't be quiet about what you're doing. Your brand should be in front of your patrons, and the patrons of your partner, as much as possible.
However, this is reciprocal. Your partner should also be in front of your patrons. TGIFridays created a specific drink menu for their bars which features the name of Delish on it.
By following these three simple steps, you can take a page out of TGIFridays/Delish's book and make your own cross-boundaries partnership for your marketing needs.